Hey, I'm Sam and I run Electric Kitty from my home in Leicestershire. I make wearable art, jewellery and home goodies from paper, wood, acrylic, stitch and fabrics.
I like to use re-used materials where possible and I love colour, nature, kitsch nostalgia and vintage finds which I use in my makes.
If there is anything personal and unique you fancy please get in touch! I also runs badge making, paper cutting and book folding workshops for adults and children.
Sam xxx
You can curretly order your personalised Christmas baubles on this site, and I am currently building my website for all products, and until this is completed, please see my Etsy and Depop sites.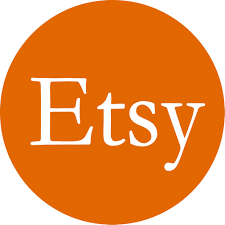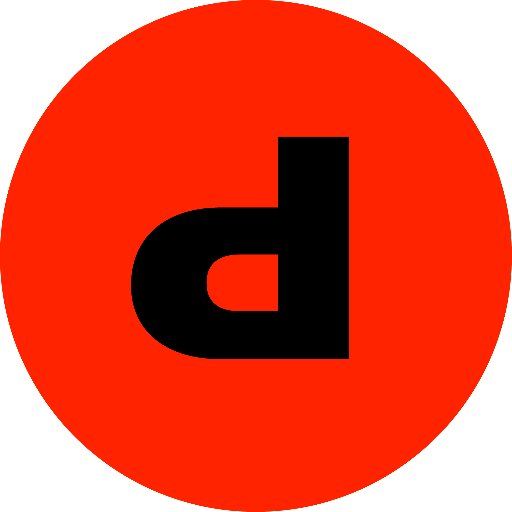 ---